At Salpa Special Food Group we have used our experience in the food industry to create Break&GO, a project focused on developing and expanding our business in the confectionary sector.
Ice-cream cookies, decorations, chocolate coatings and all types of inclusions to make an excellent, artisan ice-cream taste even better and become a unique, amazing experience.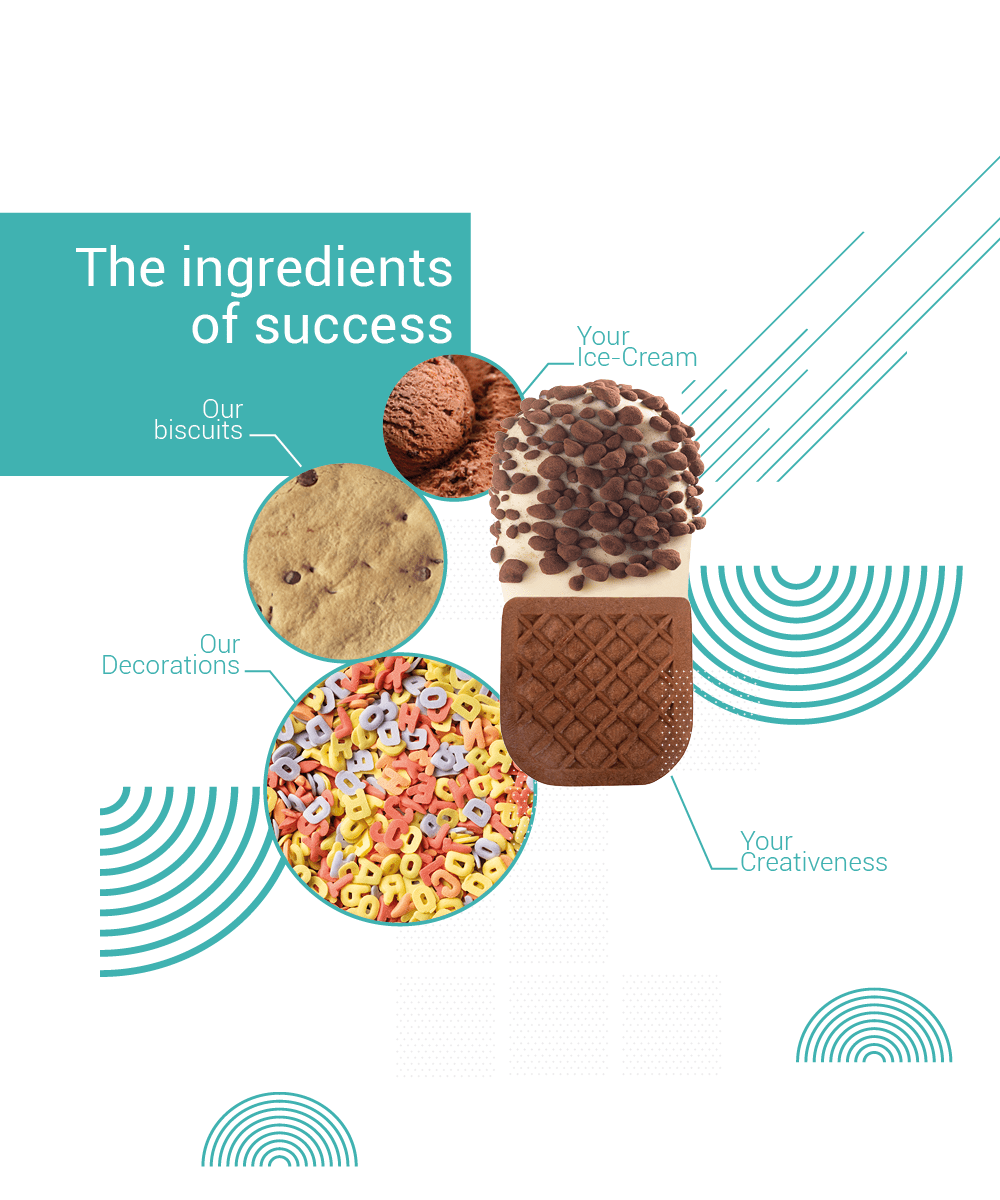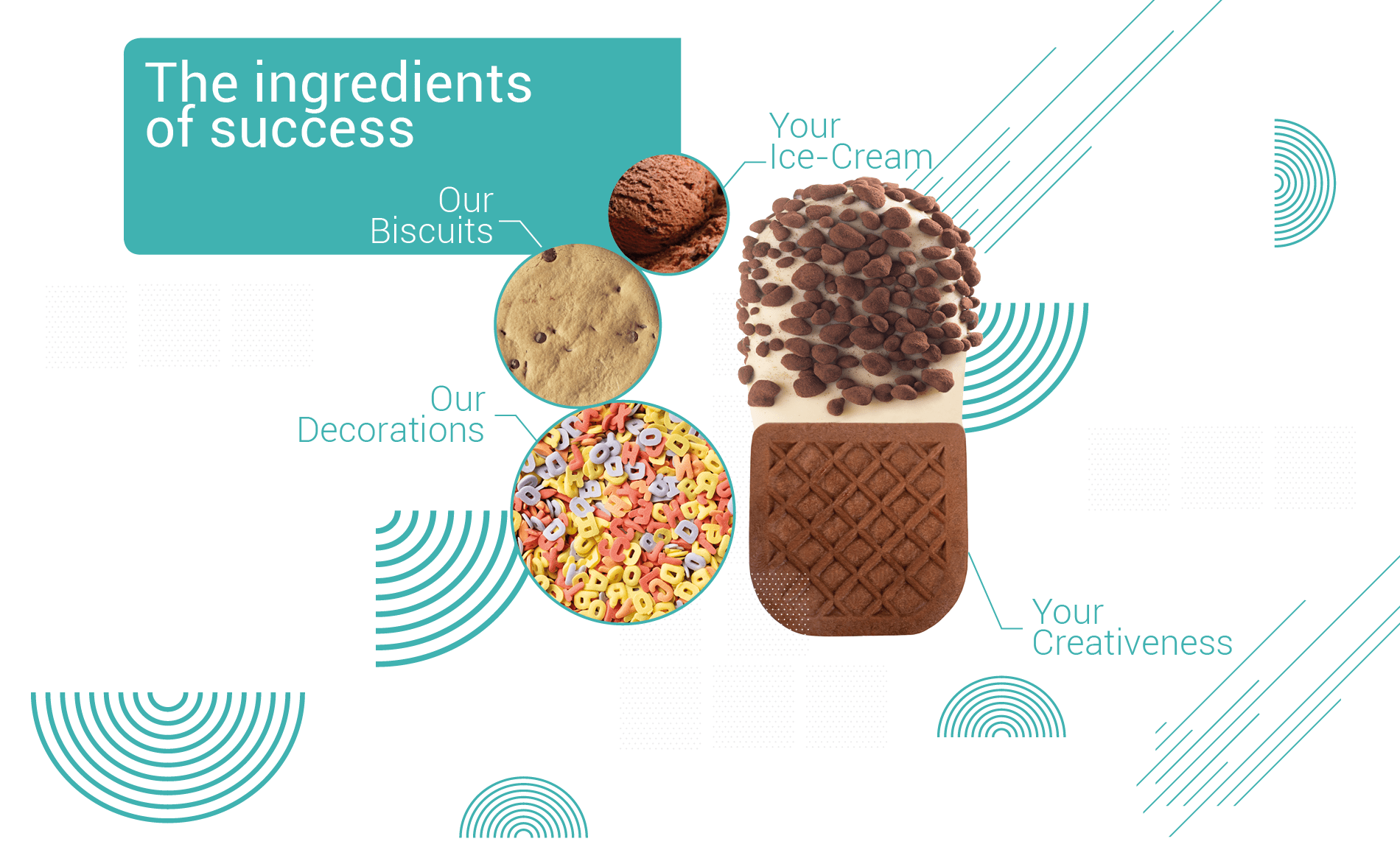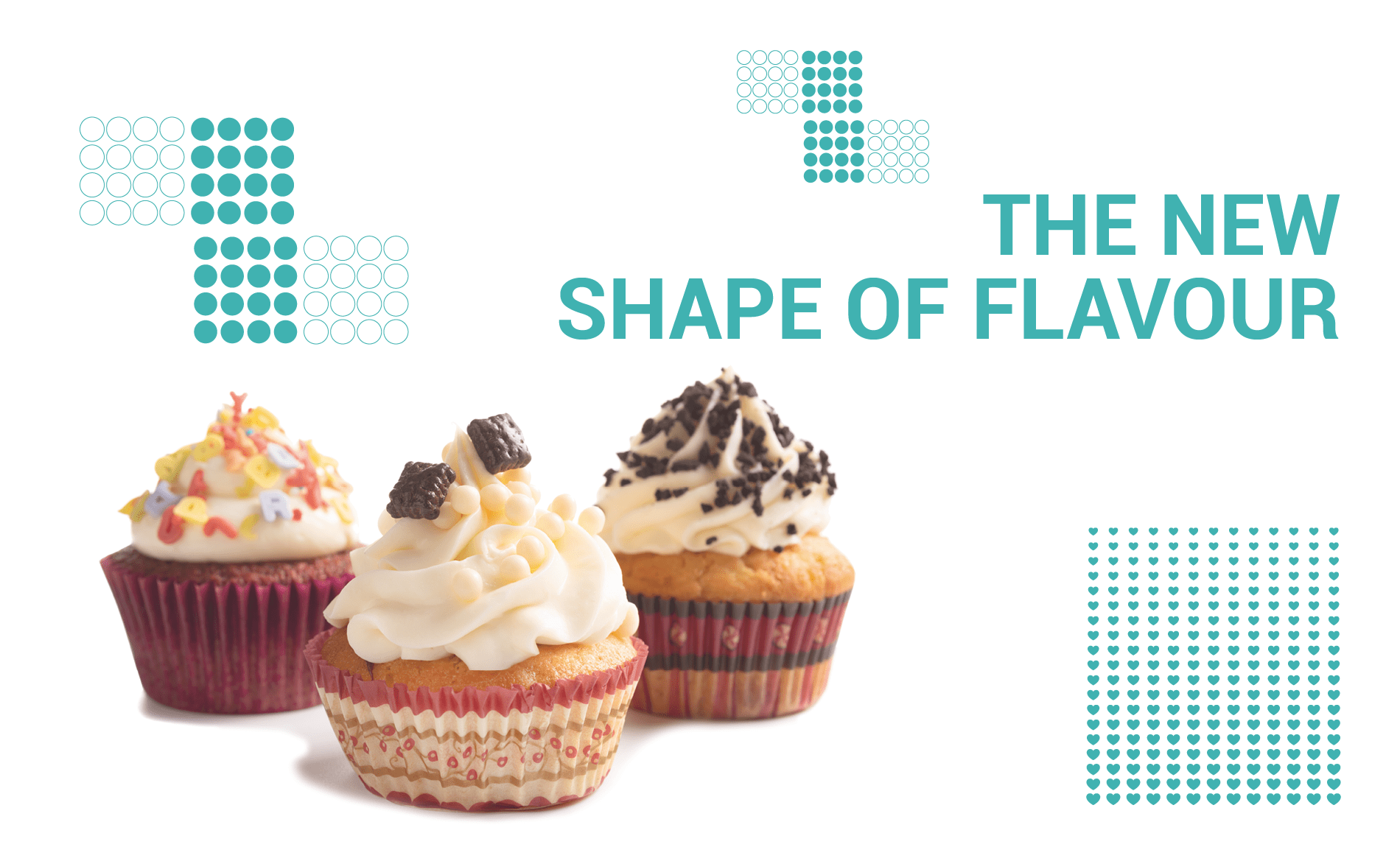 We are continually developing innovative products and gradually diversifying. We have maintained extremely high standards and are constantly seeking to create a network of distributors throughout Italy. Our aim is to ensure Break&GO is a dynamic, successful project for the future of the confectionary sector. We want to offer our customers products that look and taste exciting.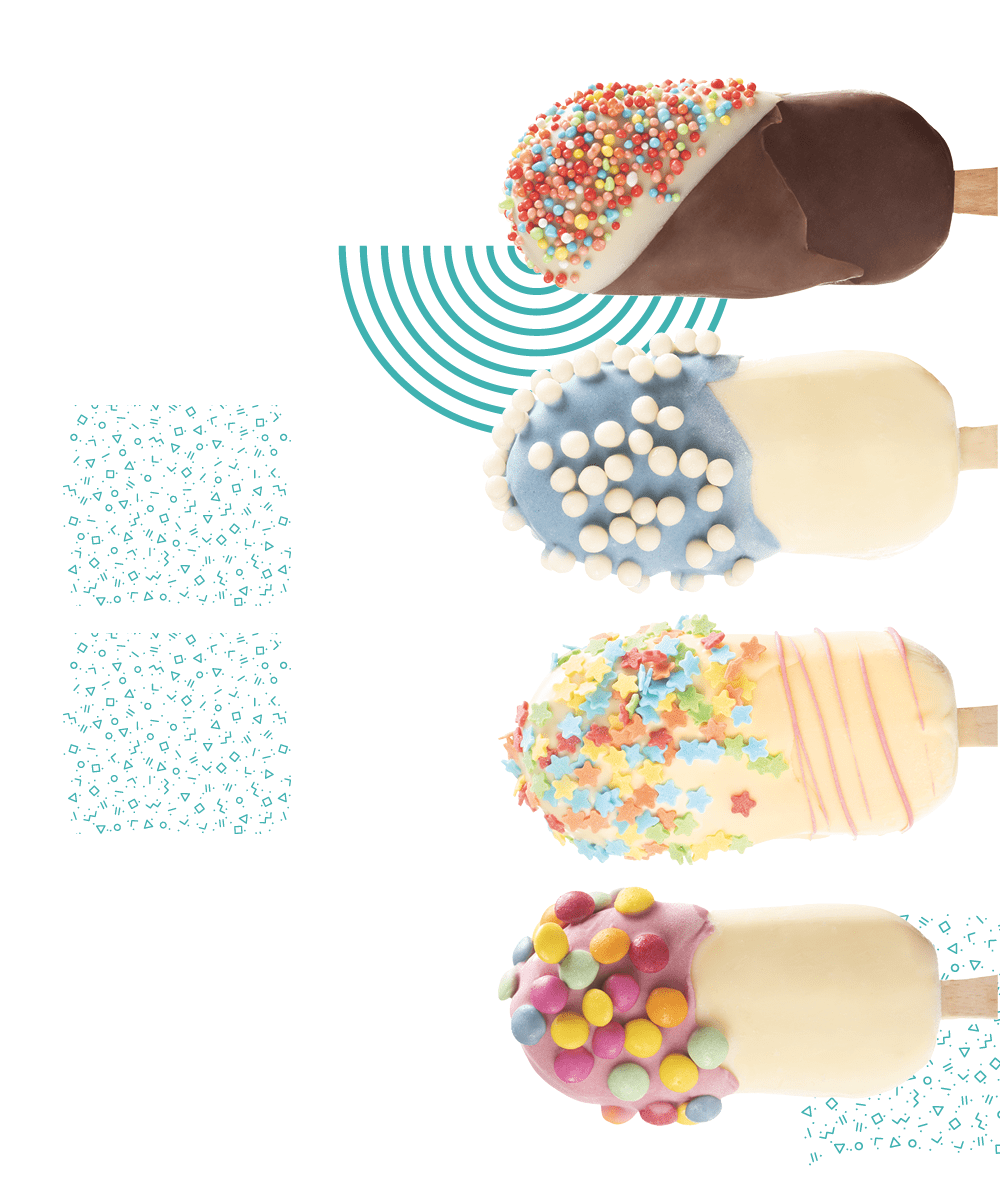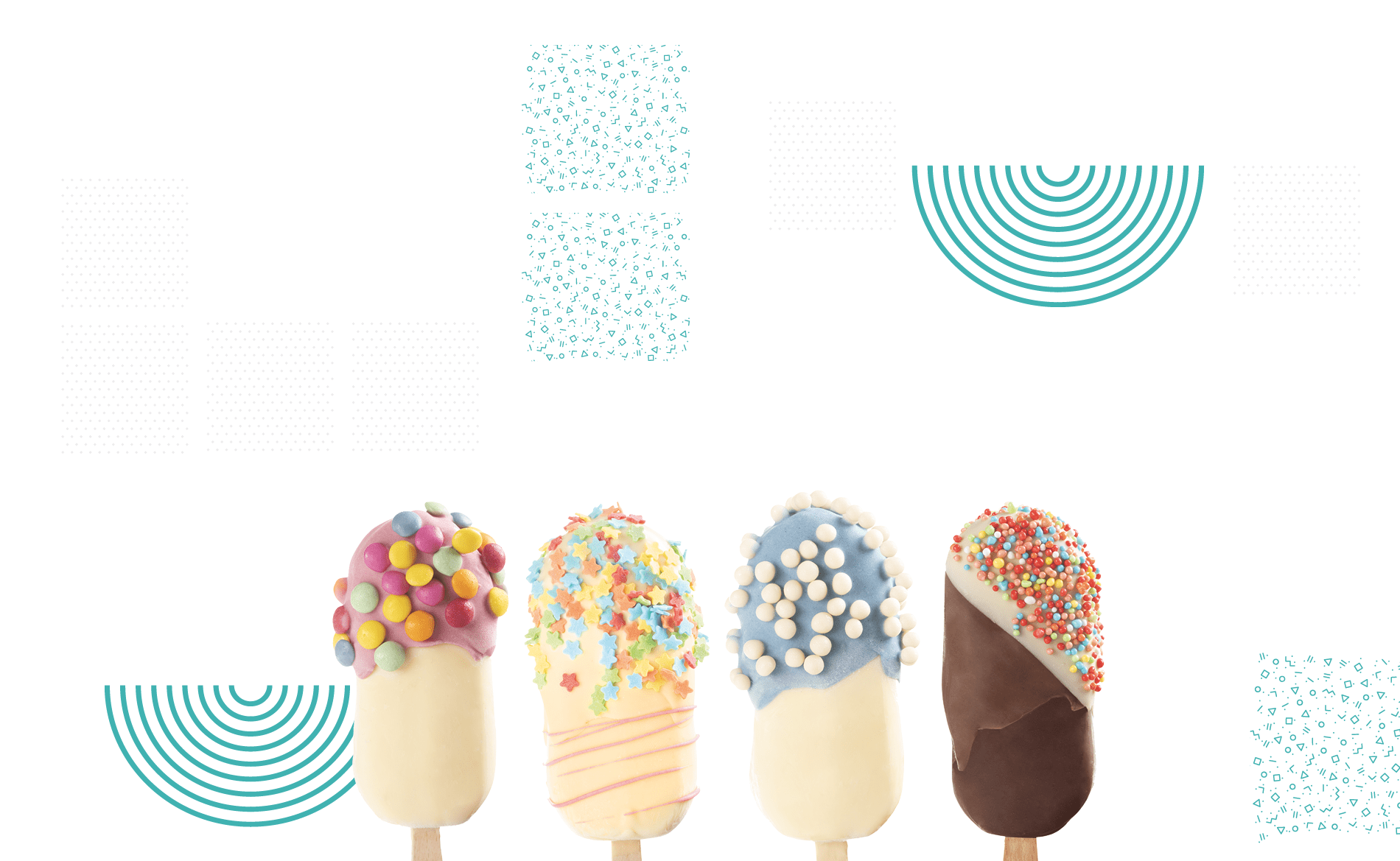 ORIGINAL SHAPE COMBINE
WITH FLAVOUR
Aesthetics play a major role in the new concept of product sales: the appearance and quality of an excellent ice-cream must go hand in hand. A winning ice-cream becomes spectacular from the start: from the moment we set eyes on it. An ice-cream parlour acquires an identity of its own: the display is full of different shapes and colours. All you need to do is arrange the products in your display case as you think best. The Break&GO project will dress your display case and win over your customers.